A Seamless Approach to Buying, Selling, and Financing
At Inspira Group, we think you should have it all: a beautiful new dream home, the top dollar for your old home, and preferred providers to finance it all. We care about the process as much as you do.
That's why every client is in great hands with Inspira Group. We take a comprehensive, seamless approach to buying, selling, and financing your home.
We offer all-inclusive service and support that takes you through a step-by-step process. Our combined real estate and lending services allow our clients to buy comfortably, knowing exactly what they can afford.
The Bottom Line:
Save time and money while experiencing extraordinary customer service. Choose Inspira Group.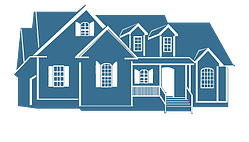 Inspira Home Buying Advantage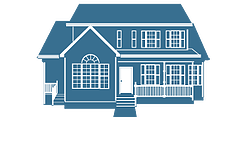 Inspira Seller Advantage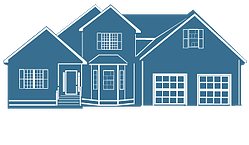 Inspira Financing Advantage
See what some of our customers are saying about our services: