Real Local Knowledge of Orange County Real Estate, Personalized for Your Life's Journey.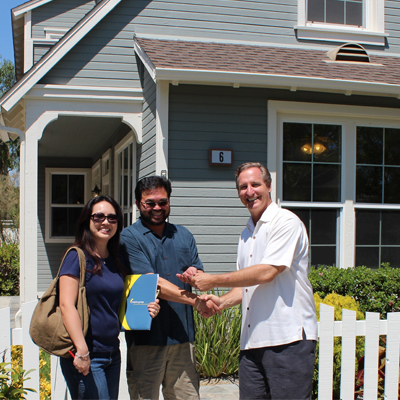 Buying a home is a milestone. Choosing the place you will eat, live, sleep, and spend your down time is an important decision, and one that should be done right.
At Inspira Group, we work hard to bring you the ultimate home buying experience. Our responsive, innovative team of professionals will work with you to achieve the results you need, whether you are buying, selling, or financing a home.
We care about making your home buying and selling experience a good one. Our agents are committed to guiding you through each step of the transaction.
We leave no detail to chance. From start to finish, home buyers and sellers will benefit from our frequent communication, our professional support, and our dedication to our clients.
Inspira Group is proud to service all of California.
The Rewards of Referrals
We take your needs and preferences seriously. That's why here at Inspira group, we enjoy a 90% referral and repeat business rate. Our clients know we're dedicated to meeting their needs, and giving them a great experience.
But don't take our word for it! Here's what some of our customers are saying: