At Inspira Group, we are passionate about delivering an extraordinary experience to our clients. Meet the Inspira Team that goes the extra mile every day to deliver the Inspira Difference.
---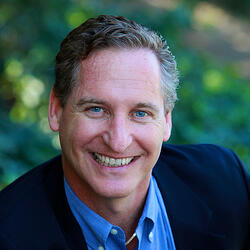 Bob Dalsimer
CEO
Real Estate Broker
Loan Officer
CalBRE #948147, NMLS #321321
Direct: (949) 387-0500, ext. 101
Email address: bob@inspiragroup.com
Bob is highly successful in the real estate industry. He has helped people buy, sell and finance homes for over 20 years. His passion for assisting others and providing the ultimate in customer care throughout the loan, real estate buying and selling process has earned him over a 90% referral and repeat client base.
Referrals are how Bob measures his success. His commitment and dedication to clients, employees, agents and his family are unsurpassed. He has an MBA in finance from New York University and a Bachelor's degree in Psychology. Bob lives in Laguna Niguel with his wife Kei and dog Sachi.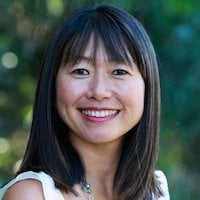 ---
Kei Dalsimer
Real Estate Broker
Loan Officer
CalBRE
#1225779, NMLS #334405
Direct: (949) 387-0500
Email address: kei@inspiragroup.com
Kei's goal is to provide professional, honest and courteous service when assisting others in their home and loan purchase. Kei has been in the real estate and mortgage industry for the past 15 years. Her helpful, caring and friendly demeanor comes from a previous career as a Nurse Practitioner and from obtaining a Master's degree in Clinical Psychology.
Kei lives in Laguna Niguel with her husband Bob and dog Sachi. Their daughter Julie graduated from the University of California, San Diego and currently works in Human Resources. Their son David graduated from Cal Poly San Luis Obispo and is working in Finance.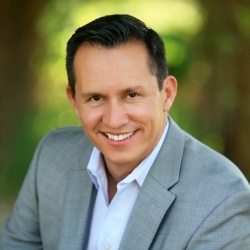 ---
Omar Castro
Real Estate Broker
Loan Officer
CalBRE
#1086951, NMLS #258264
Direct: (949) 387-0500
Email: omar@inspiragroup.com
Omar Castro is a Broker Associate. Omar's goal is simple…to help you and your family, reach yours! Through careful planning and implementation, Sellers are assisted from preparing to list your home, including strategies for maximizing your sale, to closing.
Buyers are assisted from loan Pre-Approval to finding the best home and negotiating the best price. Borrowers are assisted in determining the best loan to meet their financial goals. Omar has been in the Real Estate profession for over 15 years. He is passionate about his wife Tracy and their 3 beautiful children.
---